1st November 2019, surf weekend for beginner intermediate surfers. All inclusive focused weekend to seriously lift your surfing. You'll be doing the same type of training the pros do suited to your level with individual coaching. Commit to this weekend and you will lock in lasting improvement, guaranteed.
Location: Archysurf Phillip island Victoria, great chance to score good quality waves second to none variety of waves and minimal crowds
Date: Frida the 1st of November 2019 to Sunday the 3rd November
MAX SURFERS 17
AGES: 25 to 40
#real surf coaching that works.
INCLUSIONS: Accomodation, x 2 surf coaching sessions per day with video, active surf stretch session before and after each session, light fruit and sandwiches, professional massage before and after the camp (leave feeling relaxed and ready to jump back into work)
Additional follow up and online coaching, access to our weekly emails with info on how to improve tailored to you.
GOT QUESTIONS EMAIL: archysurf@gmail.com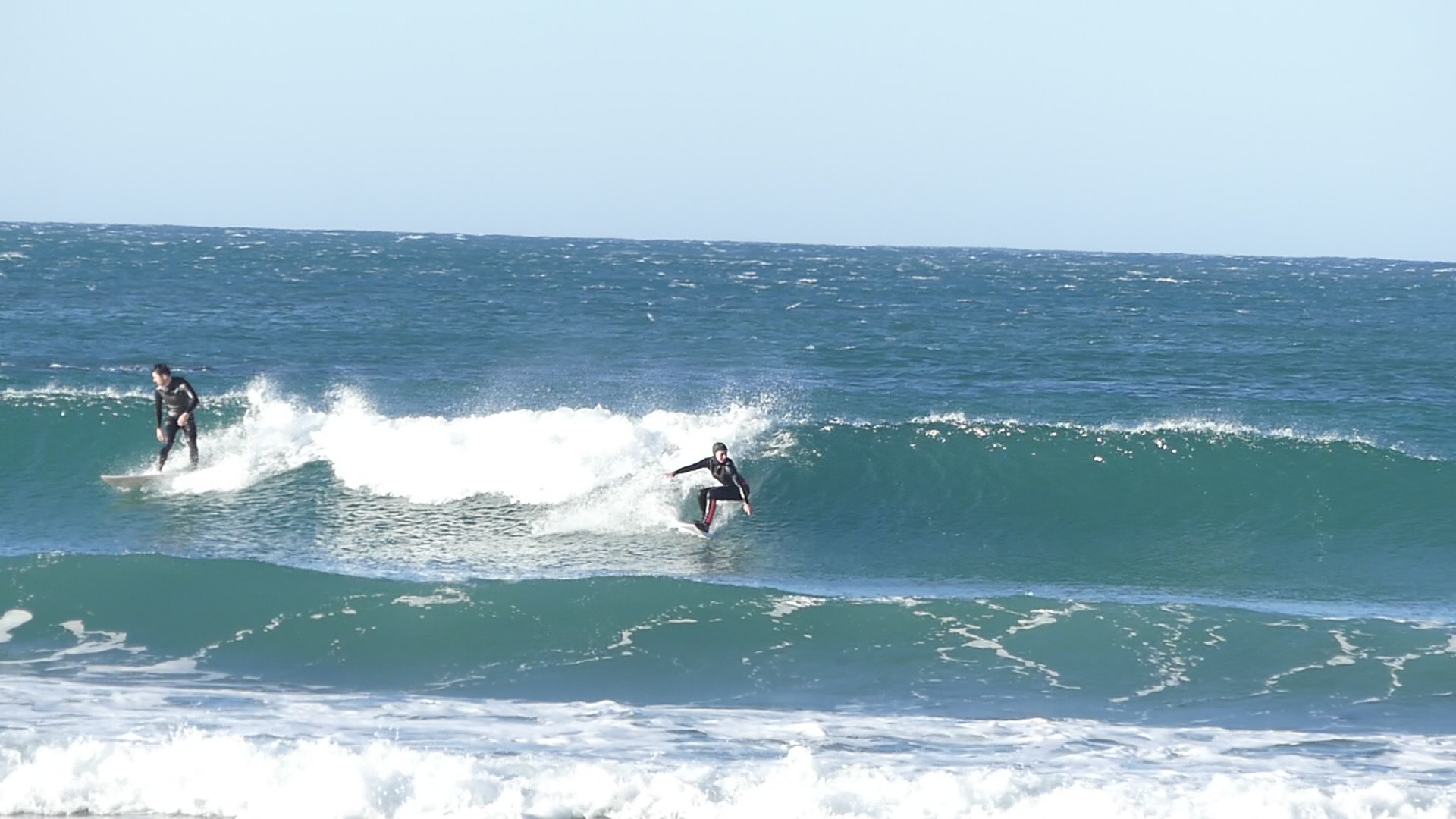 View Event →